With the movie blockbuster just a few weeks away now, we thought we would take a look at some of the awesome cars that will be on the big screen for Transformers 4.
Any fan of Transformers franchises will know that Autobots and Decepticons automobile look fantastic when on screen. In the 4th movie we are treated once again to a range of typical American muscle to the flamboyant European supercars.
Here's a look at some of the highlights of Cars in Transformers 4.
Optimus Prime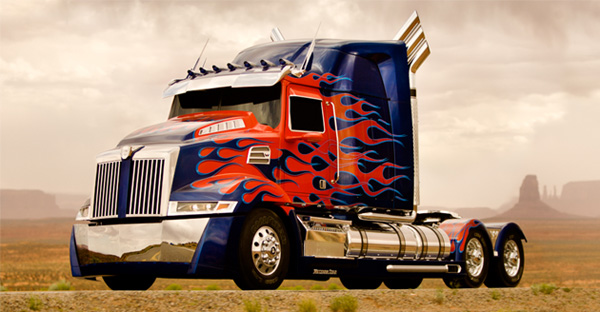 In the originals Prime was a Kenworth K100 cab-over truck, Optimus Prime has undergone serious re-designs since these days.
The brand new prototype design from Western Star Trucks (now under the Daimler automotive group) is far more aerodynamic, meaning Optimus can save a little on gas.
Bumblebee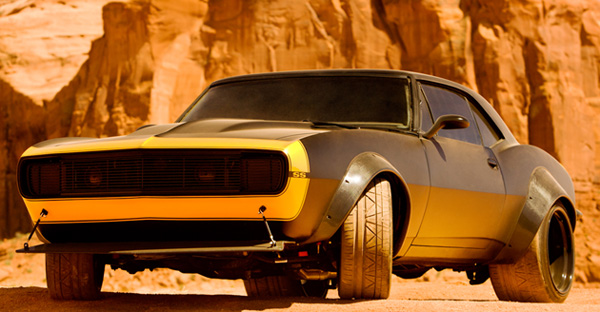 Gone is the 2010 Chevrolet Camaro as Bumblebee who has been the star of previous movies and in is his older retro dad.
This heavily modified restorated 1967 Camaro is far from an original, but fans of classic American muscle cars will be happy about the "upgrade"!
Drift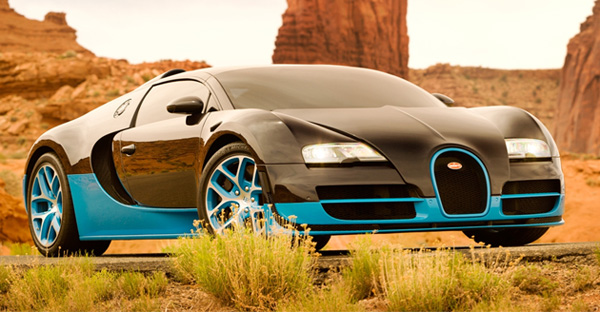 As the fastest street-legal production car in history this bad boy has a top speed of 253.81 mph! This means that the T4 movie fans should get used to seeing the Bugatti Veyron in the coming years.
As with the C7, movie rumors have given us a hint that the Veyron will be 'Drift' in disguise, an Autobot. However it is likely that 'Drift' will spend most of the movie out of disguise as it's unlikely that the makers of the film fancied crashing the £2+ million supercar!
Slingshot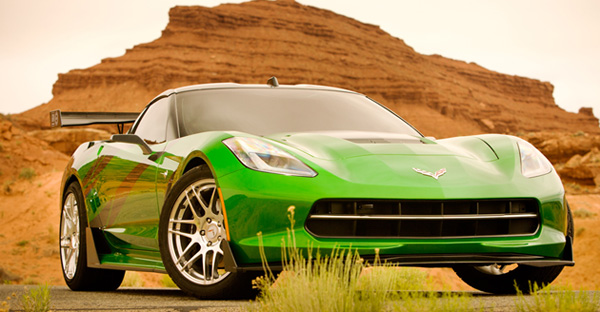 With a commerical deal with the movie franchise there was little chance of Chevrolet not taking the opportunity to showcase their new C7 Corvette Stingray among the Autobot army.
The C7 Corvette Stingray appears to be sporting Chevrolet's Synergy Green paint, unannounced wheels, body kit, graphics package, and a large rear wing.
Unknown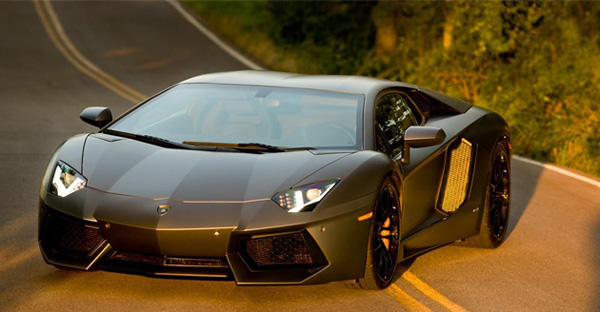 The Aventador LP 700-4 replaces the legendary Lamborghini Murcielago. Little is known about this particular Aventador's role in the film but our money is on it being a Decepticon!
Watch the movie trailer for Transformers 4 below. Like its predecessors, the film is directed by Michael Bay and executive produced by Steven Spielberg. The big change for the forth film is Mark Wahlberg leading the cast.