Let's face it. Sometimes, driving is dull. Long straight roads with nothing to look at but more tarmac and the occasional field. So, it's with a sigh of relief that we sometimes see a driver or company that's made that little bit of extra effort with their vehicle design. From the clever to the hilarious and damn right silly, it's nice to see something a little bit different now and then. Here are our top five for you to enjoy.
1. Copenhagen Zoo bus
Created to advertise the local Zoo, this design is no doubt extremely clever. We're not sure it does anything for our fear of all things snake-like though!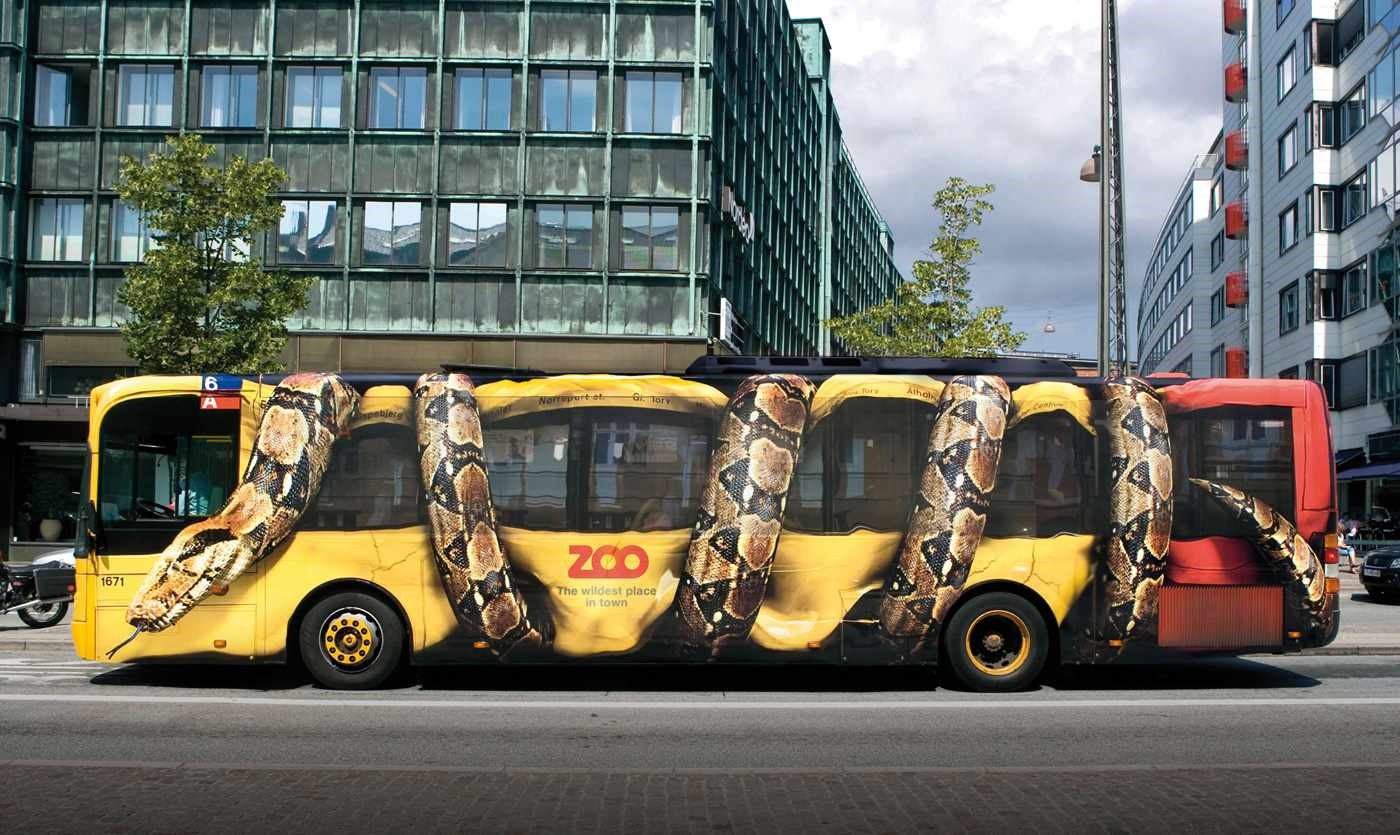 2. Bonnie Tyler – Wall and floor tiling in Scotland
Anything that makes a play on an 80s power ballad is a win in our books.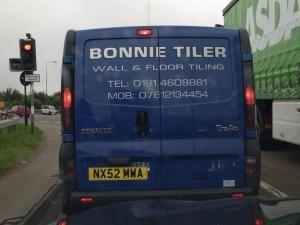 3. Amsterdam city buses
A clever way to remind the people of Amsterdam not to leave their rubbish behind!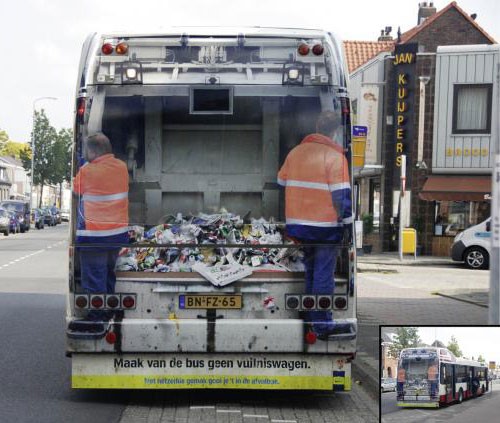 4. WeightWatchers bus
Hmm, somewhat controversial in some people's eyes perhaps, but it did make us chuckle.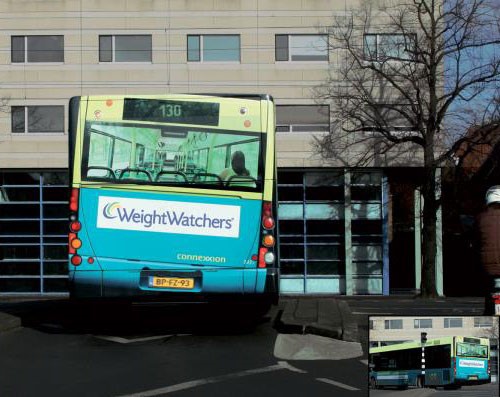 5. FedEx
As if having one of the most famous logos in the world wasn't enough, they've gone and nailed the vehicle advertising too. Go FedEx, always first indeed.