The number of motorists who would like to access social networking sites via voice activation while driving has dropped by six per cent in the last year, according to research from Motors.co.uk.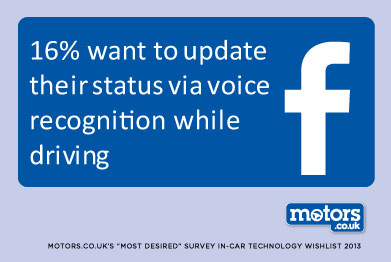 In 2012, a fifth (20 per cent) of motorists admitted that they wanted to update their Facebook status while driving, and one in six (15 per cent) felt the urge to send Tweets at the wheel.
But the survey of 1,193 UK motorists this year revealed that the numbers are dropping. By comparison, 16 per cent of drivers taking part in the 2013 survey said they would like to be able to update their Facebook status, and 13 per cent would like to be able to Tweet via voice recognition technology while driving a fall of four per cent and two per cent respectively.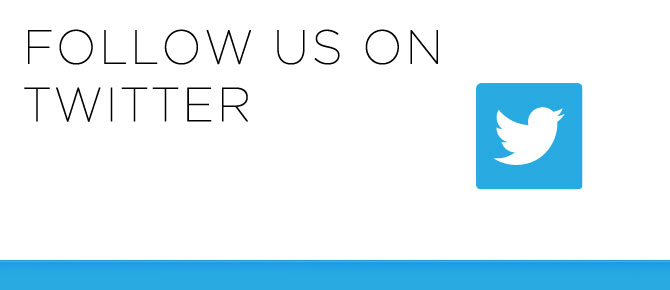 The results came shortly after the Government announced plans to crack down on anti-social driving, which include increased fines for mobile phone usage, tailgating, speeding and middle-lane motoring.
Dermot Kelleher, head of Research and Business Intelligence at Motors.co.uk, said "The introduction of voice-responsive technology such as Siri and SVoice has made hands-free communication easier, but motorists should always be mindful of limiting distractions behind the wheel."
See the full results at In-Car Technology Survey Infographic.